Tango argentino. find your passion.
I am your tango expert and trainer in Berlin and online for home.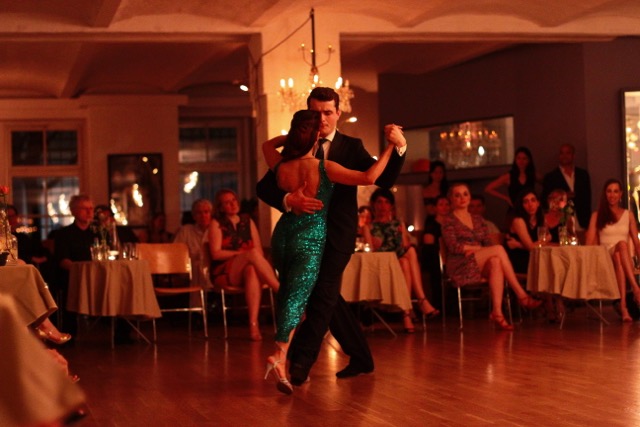 THE TANGO Trainer FELIX NASCHKE
¡Hola y bienvenido! - The Tango Trainer
I am Felix, a passionate tango dancer and tango trainer. For more than a decade I have been so fascinated and enthusiastic about Tango Argentino that I have turned my hobby into my profession.
For me, tango is the combination of great music and physical expression - always creative, challenging and aesthetic. When you dance tango, you become absorbed in the music and movement, you focus on your partner, you live out your passion.
That's why I became a tango trainer and would like to show you how tango can become your personal passion. I teach tango in such a way that you have maximum fun with a high learning effect. In doing so, I always orientate myself on the ability of the students and their interests.
The special thing about my tango classes is the strongly body-based work. It sharpens your awareness, because you feel how even small shifts in your own axis can have a big impact on your dance partner. Furthermore, you learn to build up your basic tension, aiming for the floor and upwards at the same time.
My life is shaped by tango, which I dance with passion and ease. Let yourself be inspired by my enthusiasm!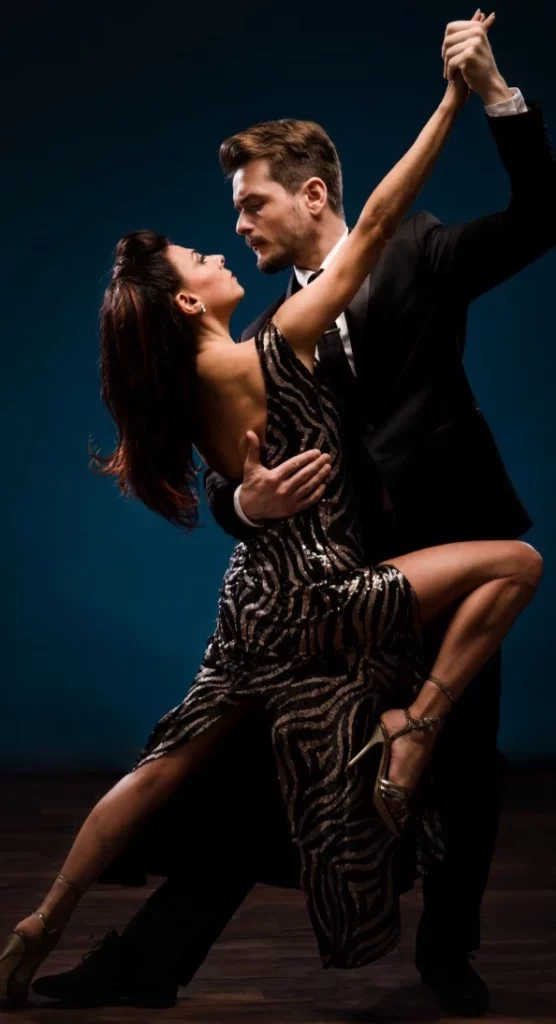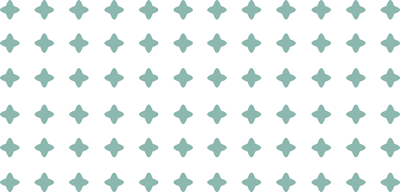 Learn tango when and where you like - in my online course!
Learn tango online and take out a subscription? Why should I do that?
Ganz einfach: Weil du damit für nur 16 Cent täglich eine umfangreiche Online-Tangoschule mit wöchentlichen und monatlichen Updates erhältst, die deinen Tanz auf ein neues Niveau hebt. Du hast Zugriff auf alle Kurse, kannst die Übungen zuhause machen, erhältst eine Mediathek zur Wiederholung des Gelernten und hast beim Jahres-Abo einen direkten Draht zu Felix. Übrigens ein ideales Geschenk für alle, die gerne Tango tanzen. Bei 50 Euro Beitrag im Jahr sagen sogar wir: Das ist Spitze
Fun with tango and satisfaction are included and self-evident with me.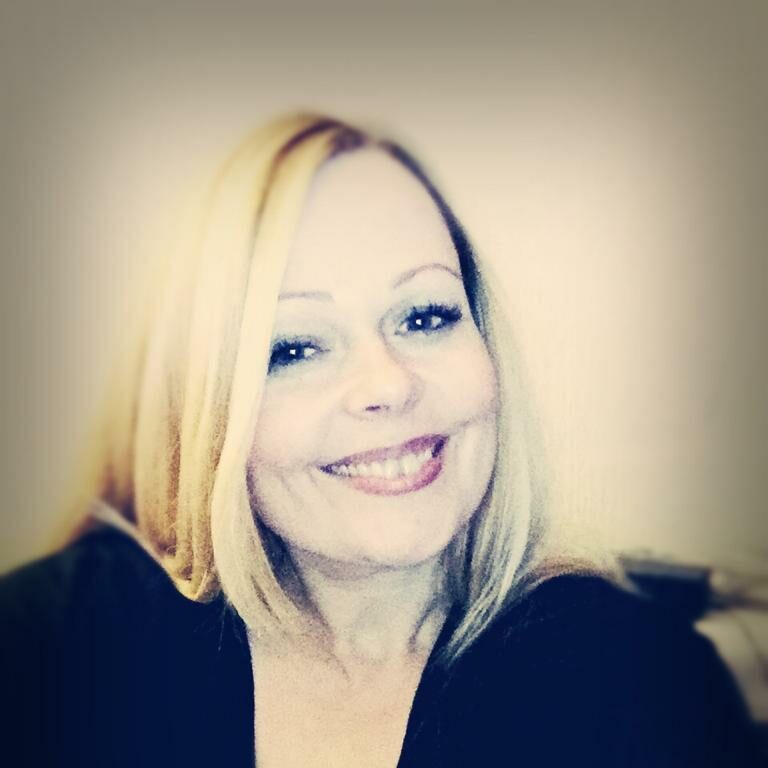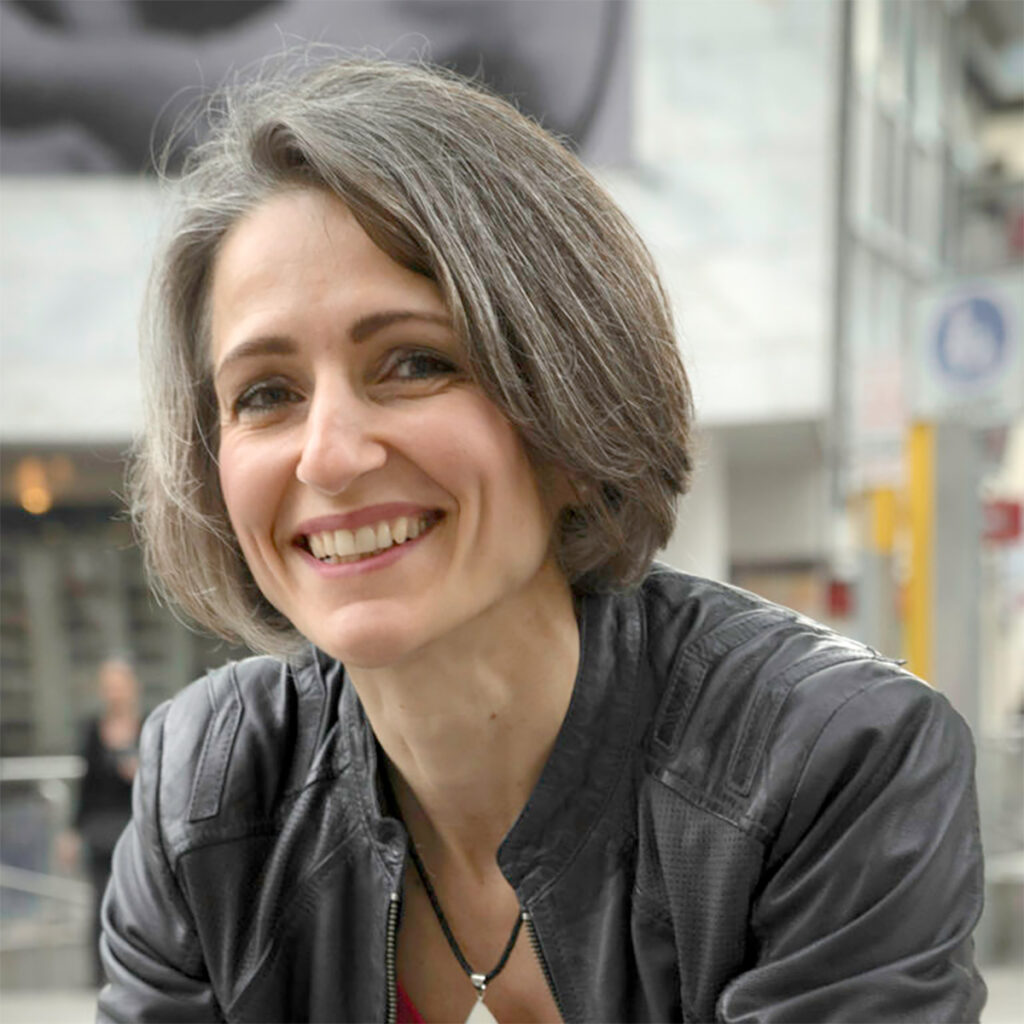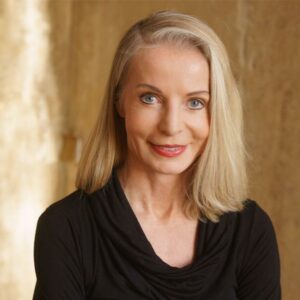 What I really appreciate about Felix is that his lessons are professionally structured and built up and that Felix is very good at grasping his dancers' skills and encouraging them in a targetedway. He not only shows the clean technique, but also anchors it through repeated consciously conveyed information on the respective learning topic. Through the targeted repetition of the practice of the technique in connection with the awareness of it, the learned material is anchored extremely well. I also appreciate Felix's respect for each individual and his sense of humour.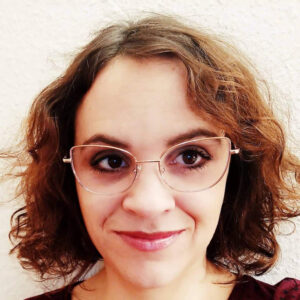 Felix was recommended to me by a good friend. And rightly so! Felix is a great tango trainer. I feel in very good hands with him in my tango development. Felix's teaching is very precise, athletic, musical and uplifting. I mainly wanted to work on my posture and stability, on my dancing independence, so that I could then enter the dance at eye level: Felix is the perfect coach for this! He is very motivating and inspiring in his way and is always there for his dancers. I always have two days of sore muscles after a lesson with him, but it's worth it. Every time!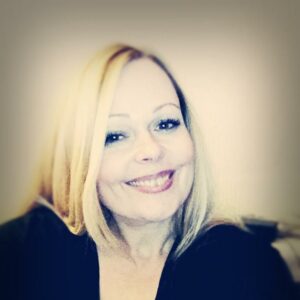 Quite simply: Berlin's best tango trainer! Precise and extremely individual lessons, no mistakes creep in. Felix is very patient, always in a good mood and answers every question competently. Perfect for beginners, but also for dancers who never stop learning...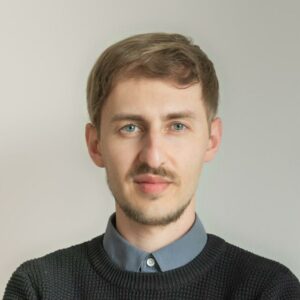 I especially liked Felix's leadership approach: Masculine energy combined with maximum well-being for the woman. This is a pleasant difference to the lax upper body leadership that you often see at milongas.
Find the beat with us ...
We look forward to hearing from you
Naschke Entertainment GmbH