Naschke Entertainment GmbH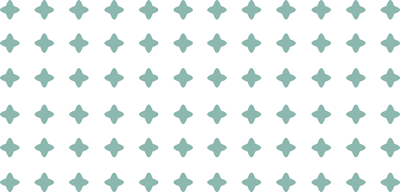 At the beginning of 2022, I founded Naschke Entertainment GmbH. For me, tango has many other facets besides the fun and the sporting activity that I want to convey to people. That's why all this is bundled in my new company, with which I can make great offers to both private and business customers.
In addition to individual dance training, my company also offers group courses, specially designed tango seminars and courses for wedding couples. The tango weekends and trips ensure that people can combine tango with holidays in Germany, Europe and South America. My milongas are a perfect place to meet travel partners. 
For all those who like to learn and repeat online in addition to dancing, I have created an online course with teaching videos and media library.

Do you know any tango dancers or companies for whom my offer could be an enrichment? Would you like to work with Naschke Entertainment GmbH yourself? Then I look forward to your message or your call!
What else do I do besides tango?
Of course tango!
I have been privileged to perform leading roles at many events, including the Tango Show at the International Berlin Tango Festival 2010, the Locura Tanguera Tango Dinner Show 2016 to 2019, the Tango Show at the Komische Oper 2019 in "A Midsummer Night's Dream", the Trasnochando Tango Festival 2019.
Silvana Anfossi, Daniel Foky, Esteban Munoz, Judith Preuss, Christiane Rohn, Constantin Rüger, Hagar Sharvit and Katharina Thalbach are among the ranks of internationally renowned dancers and actors with whom I have already worked.
At the same time, I was able to make an international name for myself as a tango DJ. My special teacher was Michael Rühl, one of the best-known DJs in Europe. I also play regularly at Berlin milongas and am happy to receive bookings for national and international events.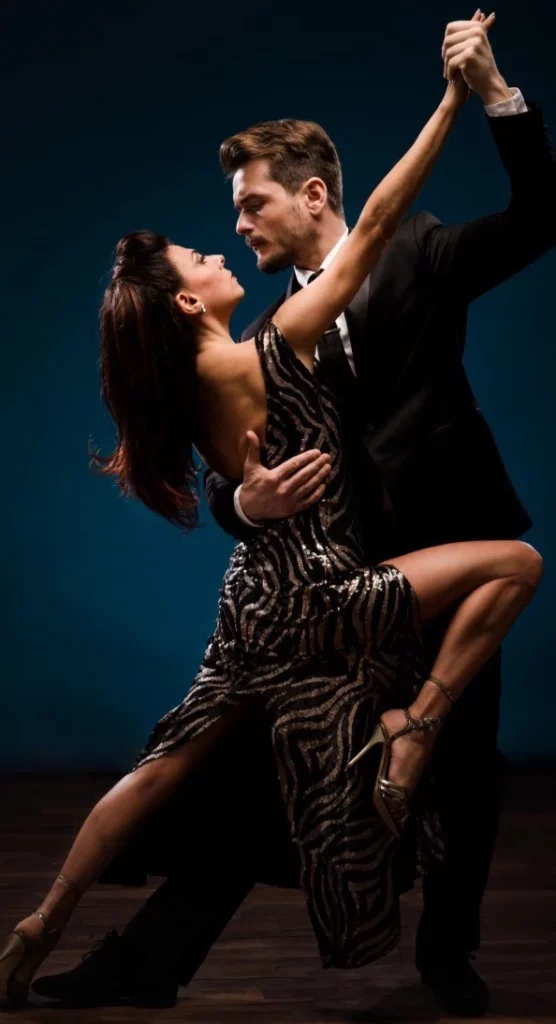 Fun with tango and satisfaction are included and a matter of course with me.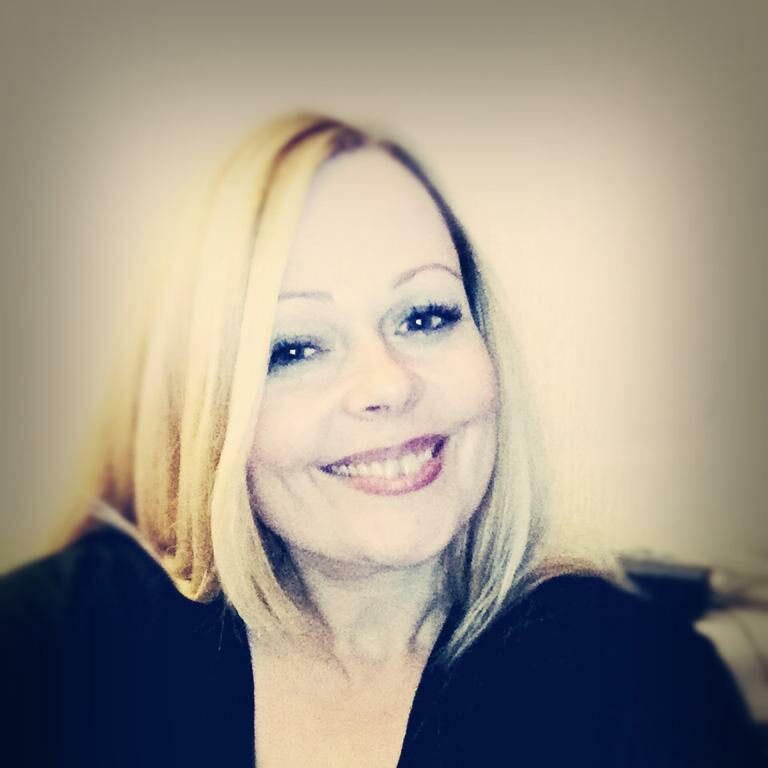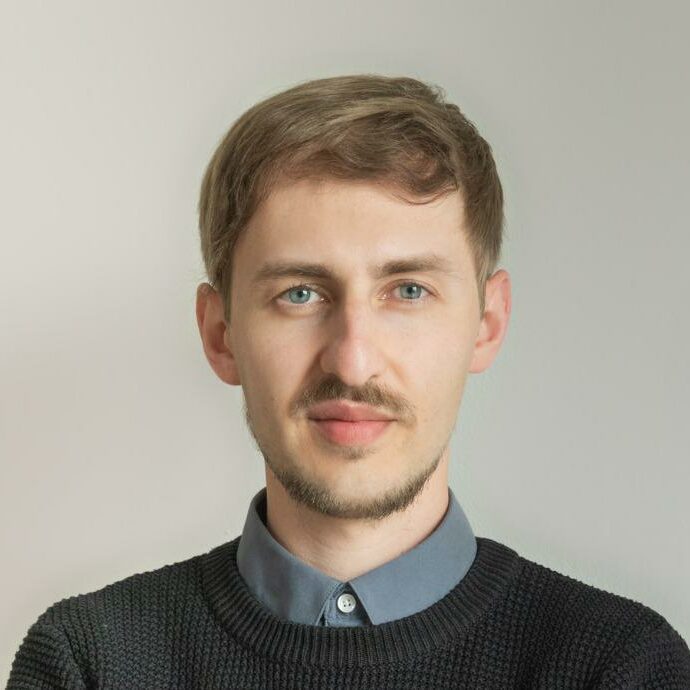 What I really appreciate about Felix is that his lessons are professionally structured and built up and that Felix is very good at grasping his dancers' skills and encouraging them in a targetedway. He not only shows the clean technique, but also anchors it through repeated consciously conveyed information on the respective learning topic. Through the targeted repetition of the practice of the technique in connection with the awareness of it, the learned material is anchored extremely well. I also appreciate Felix's respect for each individual and his sense of humour.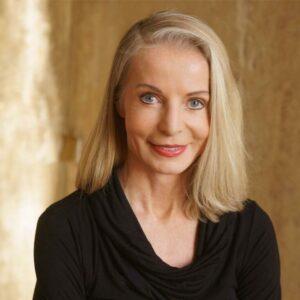 Felix was recommended to me by a good friend. And rightly so! Felix is a great tango trainer. I feel in very good hands with him in my tango development. Felix's teaching is very precise, athletic, musical and uplifting. I mainly wanted to work on my posture and stability, on my dancing independence, so that I could then enter the dance at eye level: Felix is the perfect coach for this! He is very motivating and inspiring in his way and is always there for his clients. I always have two days of sore muscles after a lesson with him, but it's worth it. Every time!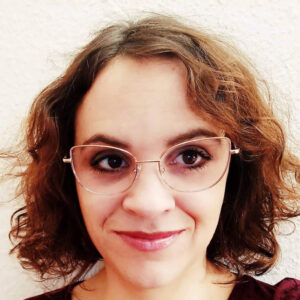 Quite simply: Berlin's best tango trainer! Precise and extremely individual lessons, no mistakes creep in. Felix is very patient, always in a good mood and answers every question competently. Perfect for beginners, but also for dancers who never stop learning...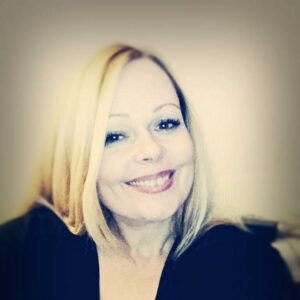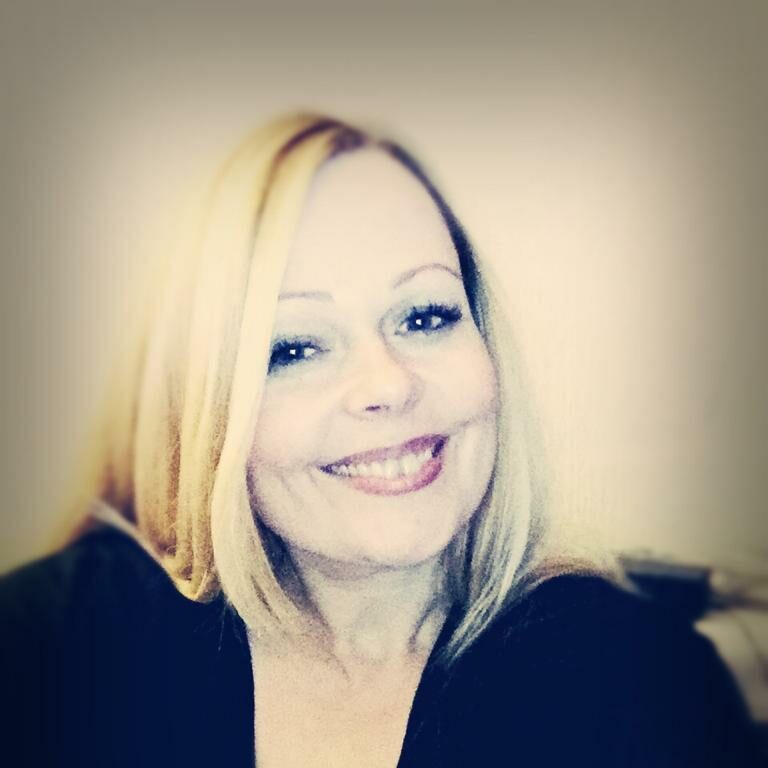 I especially liked Felix's leadership approach: Masculine energy combined with maximum well-being for the woman. This is a pleasant difference to the lax upper body leadership that you often see at milongas.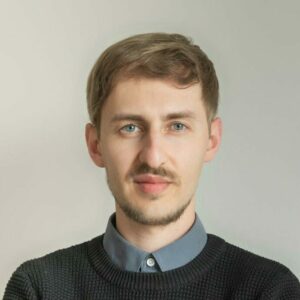 We look forward to hearing from you
Naschke Entertainment GmbH