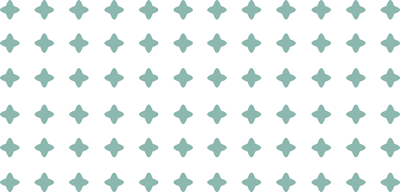 Here you can find information about upcoming events.
Silvester Milonga im Ballhaus Rixdorf
WILLKOMMEN BEI DER SILVESTER MILONGA IM BALLHAUS RIXDORF.
Am Samstag, den 31.12.2022 findet im Ballhaus Rixdorf eine große Silvester Milonga statt.
Michael Rühl und Felix Naschke legen traditionelle Tangos auf, arrangiert in Tandas mit Cortinas.
Einlass ist um 20.30 Uhr.
Snacks sowie ein Mitternachtssekt sind im Eintrittspreis mit inbegriffen.
Abendkasse 25€
Adresse der Lokation:
Kottbusser Damm 76, 10967 Berlin
Fun with tango and satisfaction are included and a matter of course with me.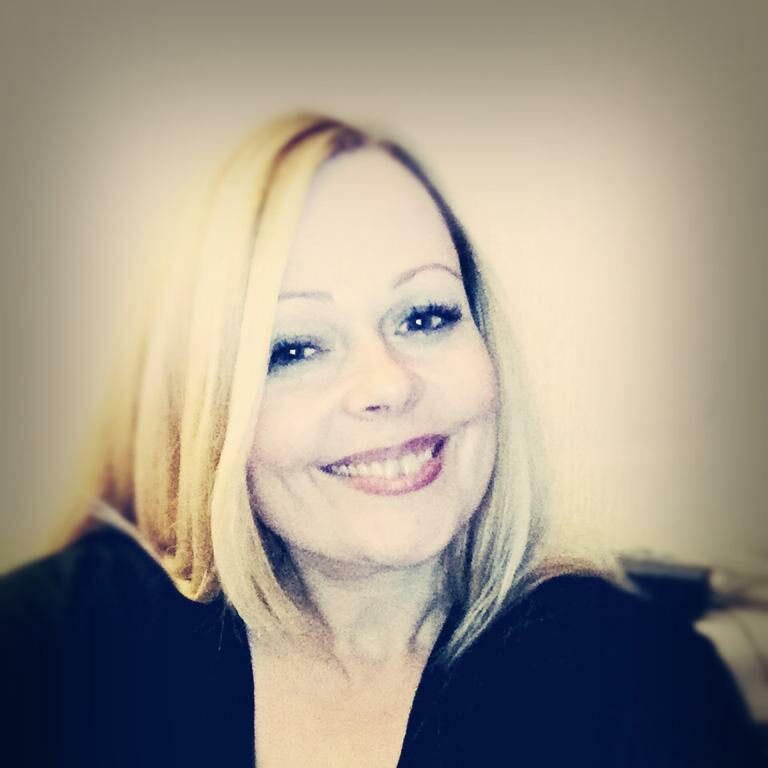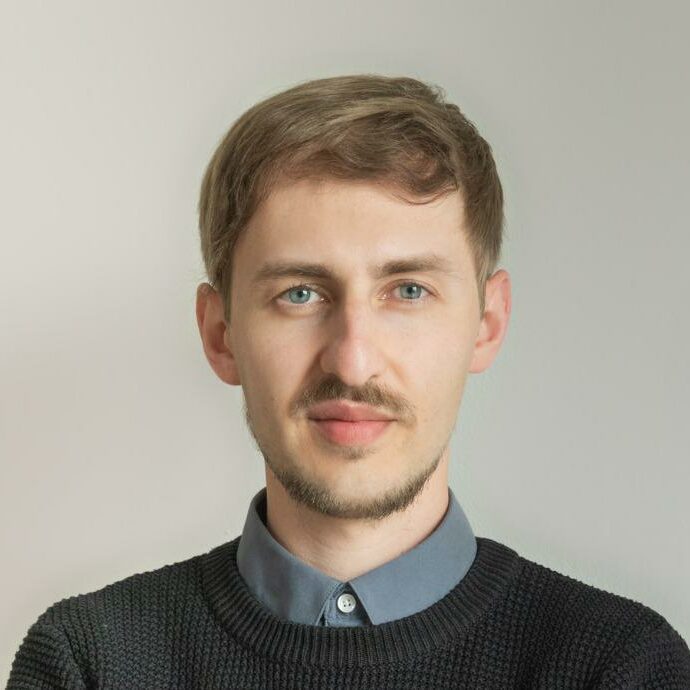 What I really appreciate about Felix is that his lessons are professionally structured and built up and that Felix is very good at grasping his dancers' skills and encouraging them in a targetedway. He not only shows the clean technique, but also anchors it through repeated consciously conveyed information on the respective learning topic. Through the targeted repetition of the practice of the technique in connection with the awareness of it, the learned material is anchored extremely well. I also appreciate Felix's respect for each individual and his sense of humour.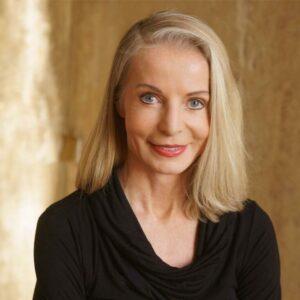 Felix was recommended to me by a good friend. And rightly so! Felix is a great tango trainer. I feel in very good hands with him in my tango development. Felix's teaching is very precise, athletic, musical and uplifting. I mainly wanted to work on my posture and stability, on my dancing independence, so that I could then enter the dance at eye level: Felix is the perfect coach for this! He is very motivating and inspiring in his way and is always there for his clients. I always have two days of sore muscles after a lesson with him, but it's worth it. Every time!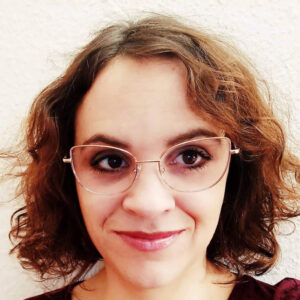 Quite simply: Berlin's best tango trainer! Precise and extremely individual lessons, no mistakes creep in. Felix is very patient, always in a good mood and answers every question competently. Perfect for beginners, but also for dancers who never stop learning...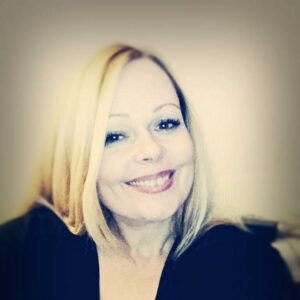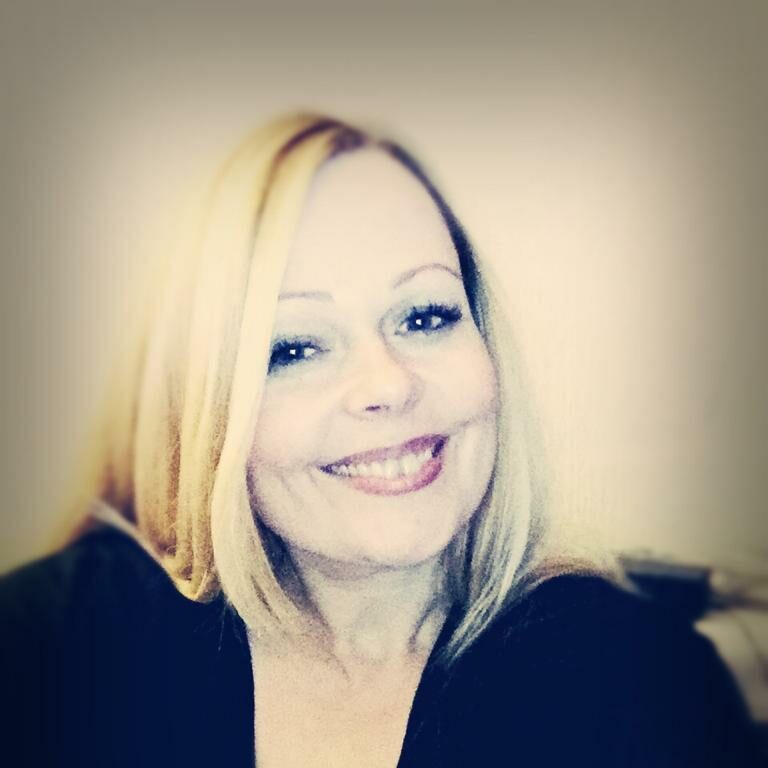 I especially liked Felix's leadership approach: Masculine energy combined with maximum well-being for the woman. This is a pleasant difference to the lax upper body leadership that you often see at milongas.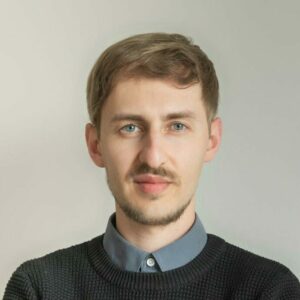 Find the beat with us ...
We look forward to hearing from you
Naschke Entertainment GmbH